Mitch, very nice looking set of Porsche ya have there.
Cole, real stunner, love those wheels.
I am calling this one done. 
I messed around today with panel line washes and some more race weathering. 
Edit: I deleted the previous pics. I simply needed to try and fix that messed up windshield. 
I spent a couple hours in total today polishing out windshield and doing more weathering. At least an hour just on polishing out the windshield with the following wet sand paper, 
400/600/1500/2000/2400/3200/4000/6000/8000/12000 then corn startch and some ultra sound gel mixed into a paste. 
I masked off the wiper sweep in the windshield. Then spent some more time with my Iwata HP-BH air brush and black wash.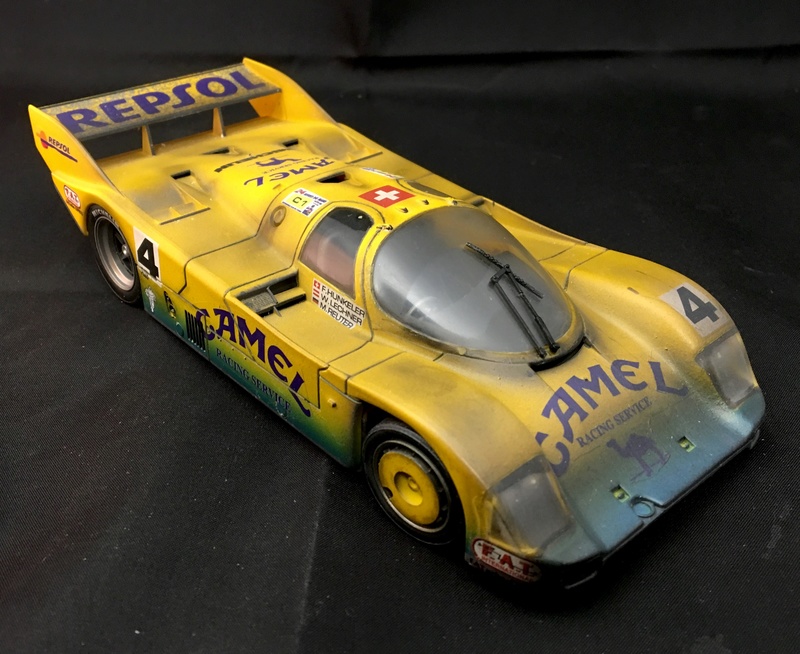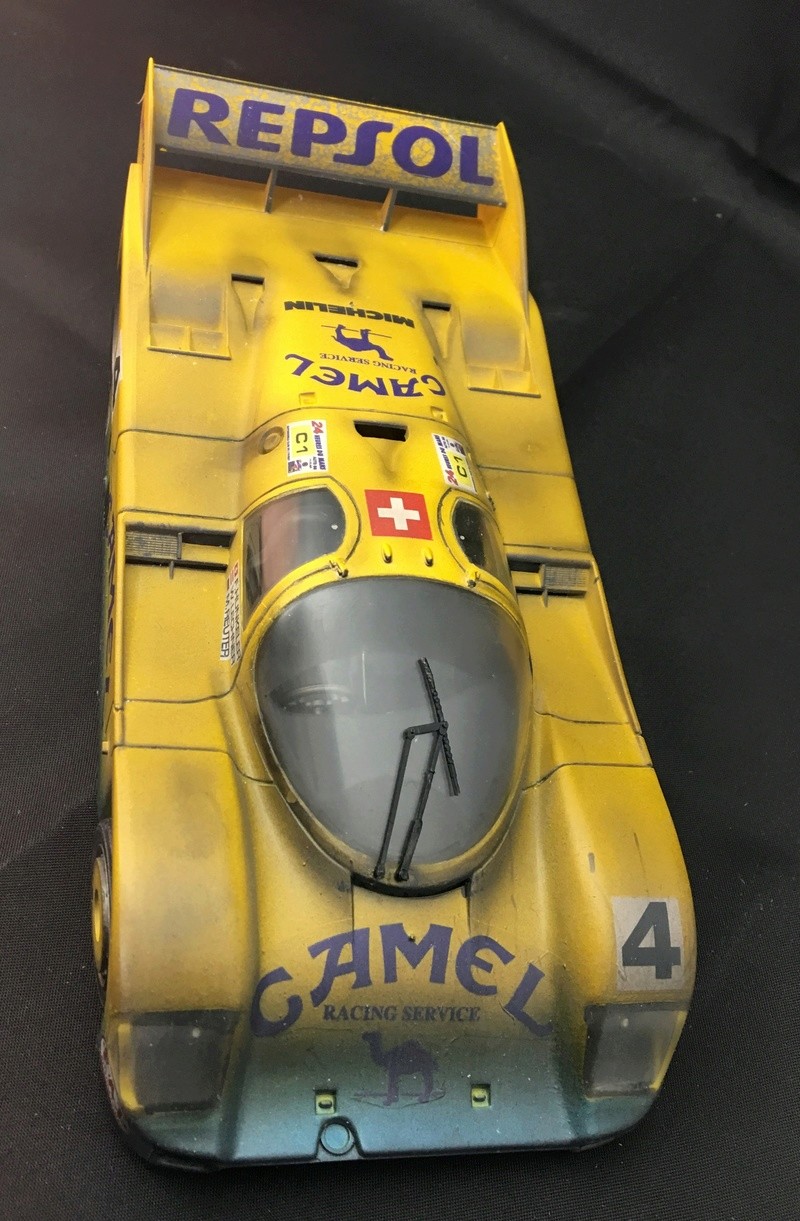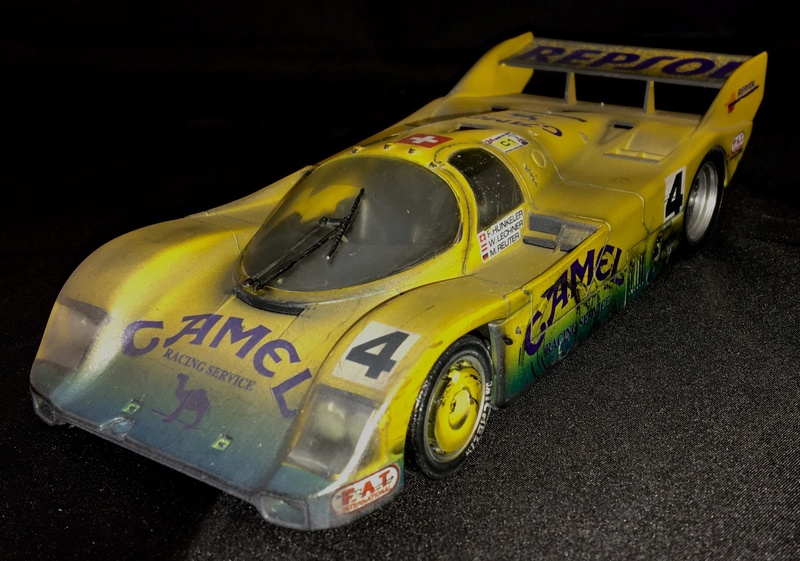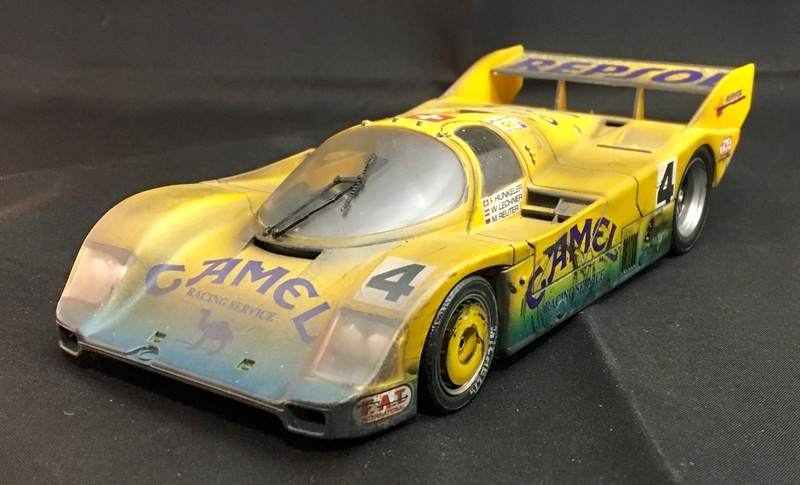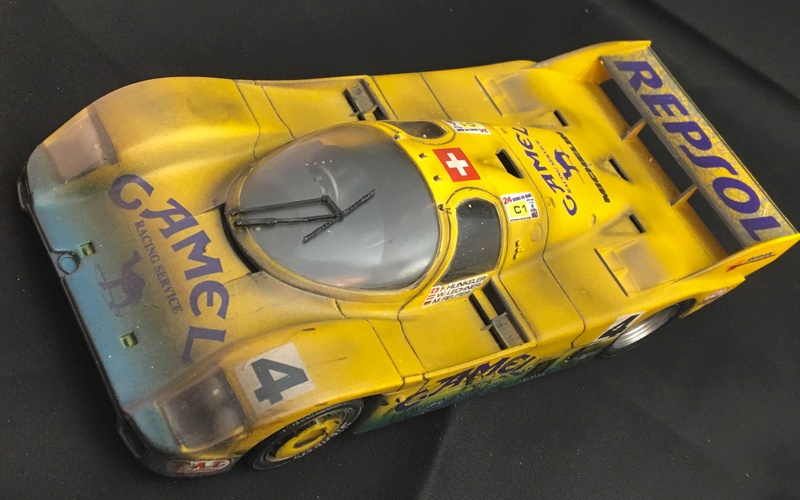 _________________
My friends call me Curt.

If you're not making mistakes you're not trying new things.

Strive for excellence, and perfection will find it's way into your projects.