Finally finished this little resin gem.  
The Hansa Brandenburg CC Floatplane was widely used by the Austrians as a scoutplane in the Adriatic region.  It was designed by Ernst Heinkel and named after the head of HB, Camilio Castilione.
It is a nicely detailed kit, but delicate in getting some of the finer pieces off the resin bases.  Since a windscreen wasn't provided, I scratchmade one from blister packaging, edged with the Molotow pen and some thin BMF for the inner frames.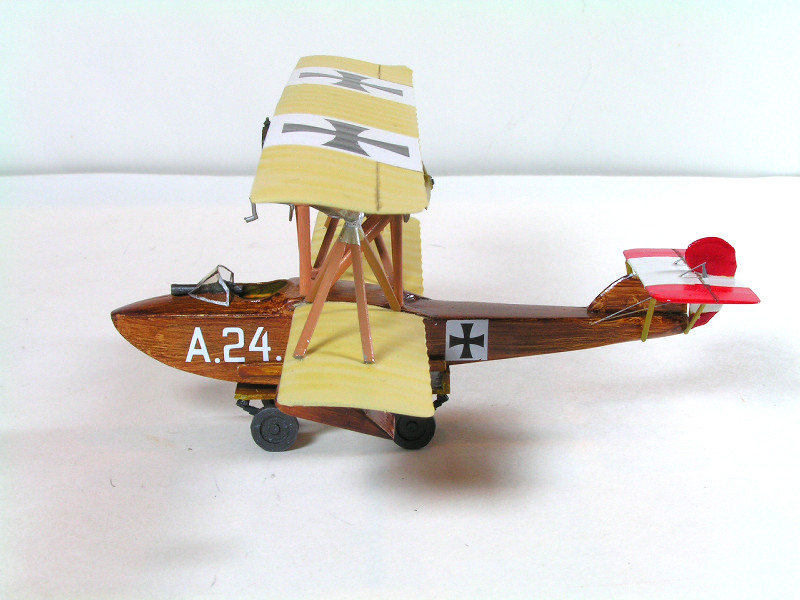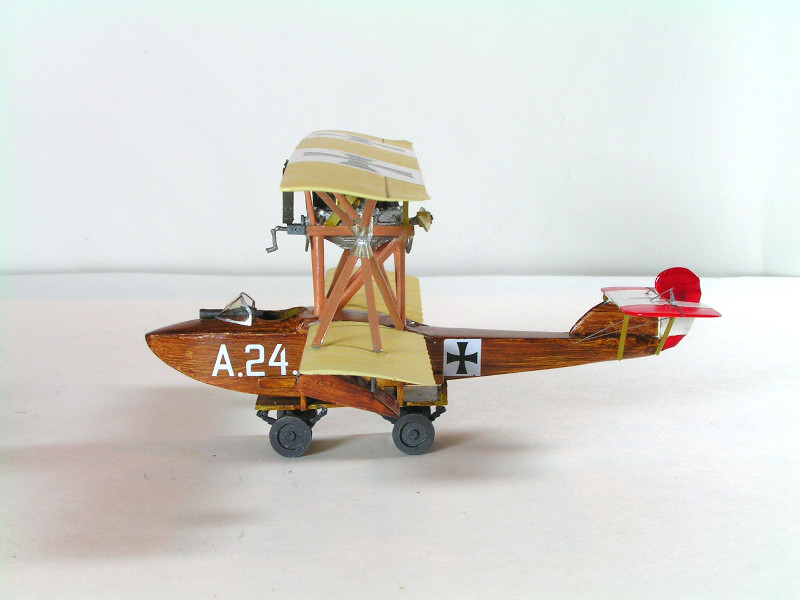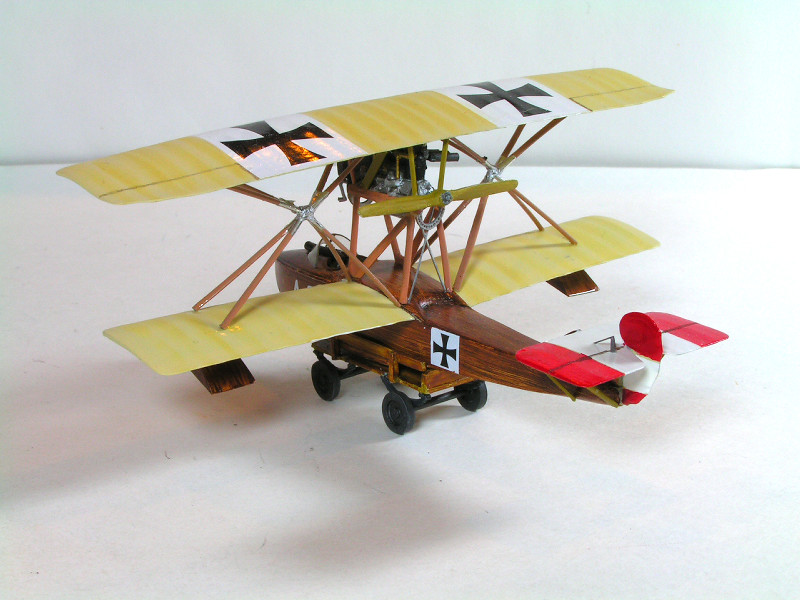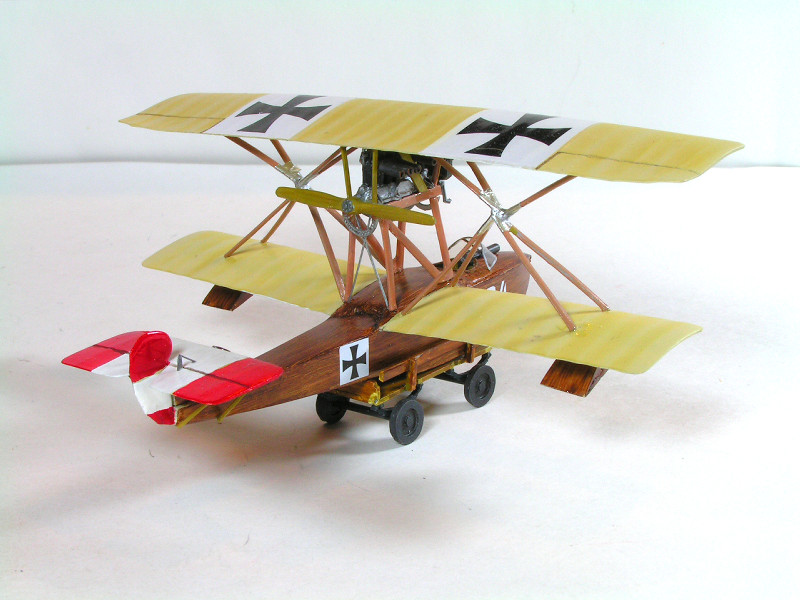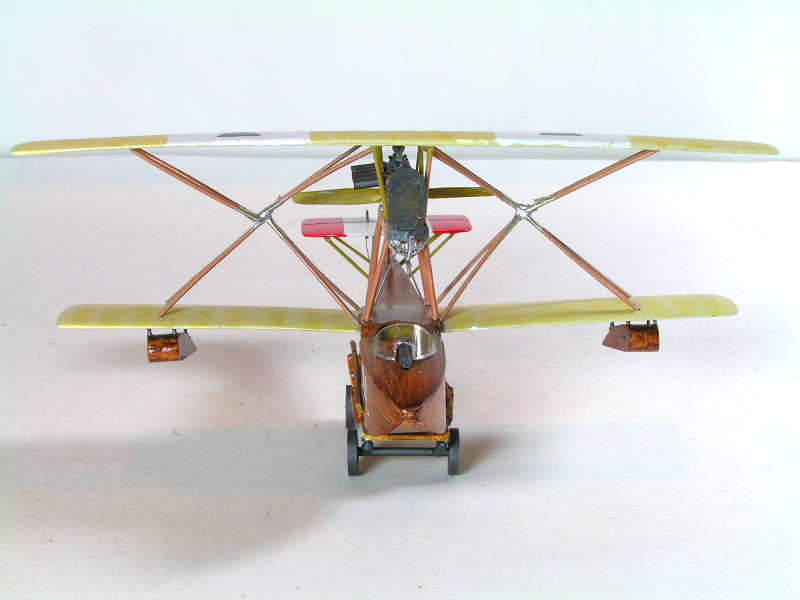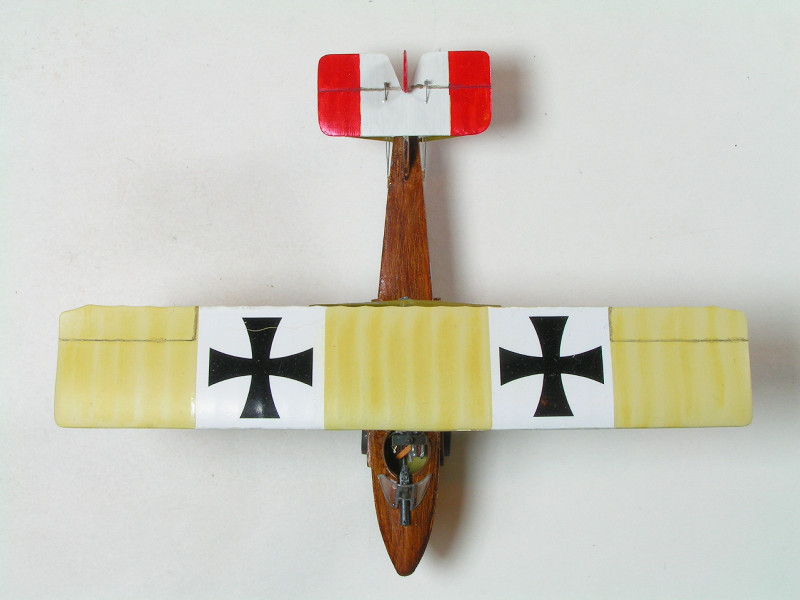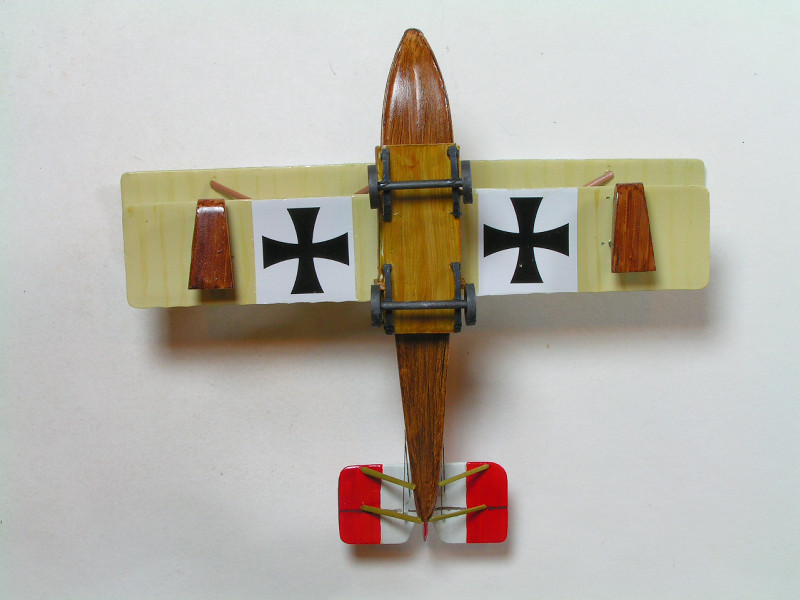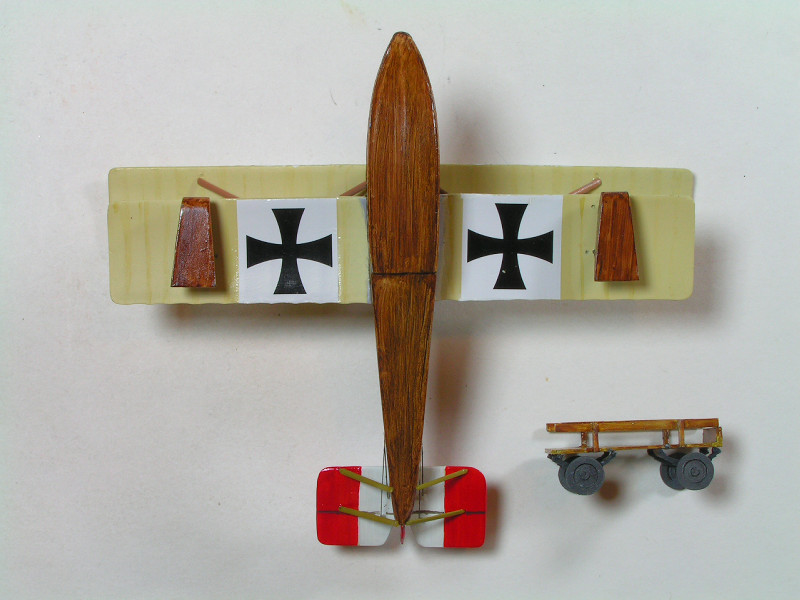 And lastly, a size comparison of the HB CC with the British Felixstowe F2A.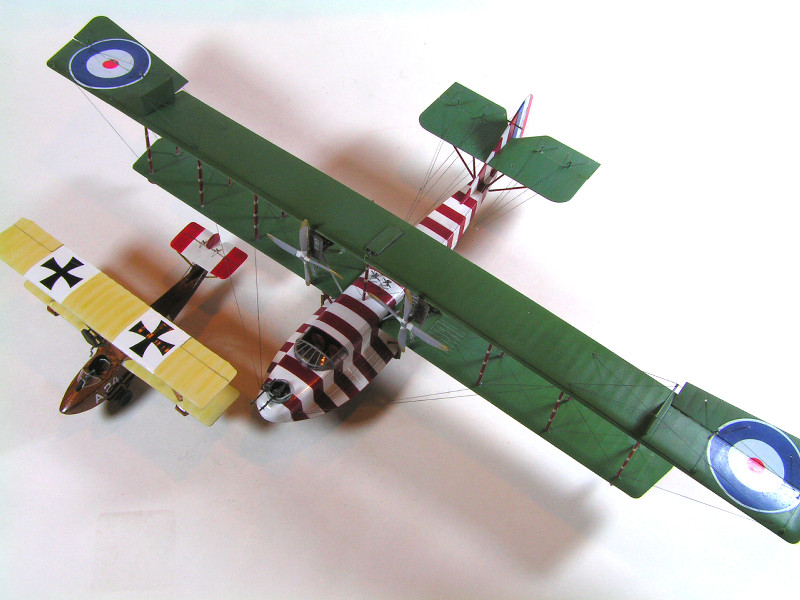 Thanks for looking.
Mike