This is the kit: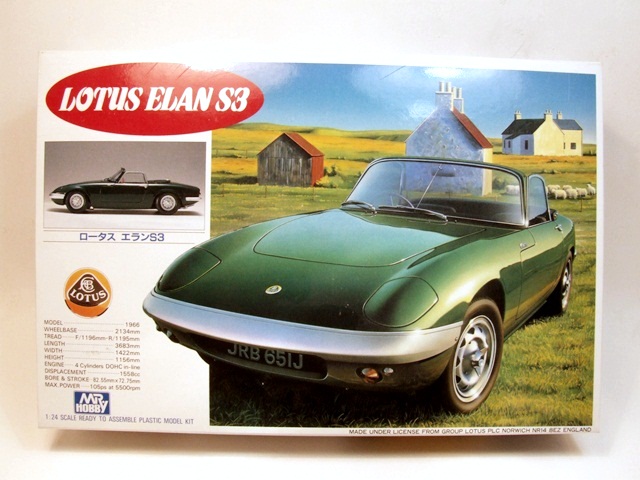 Basically a downmarket el cheapo version of the Gunze Sangyo offering with no engine etc.
Overall I'd give this kit 8 out of 10. Virtualy no flash, sink marks or injection pin marks.
Fit was good also, particularly the front and rear bumpers.
I'd have given it 9/10 if it were not for the fact that the door cards had to be heavily modified and the window rubbers are quite a way out of scale.
Don't even think of asking why I didn't replicate the rubber windows seals chrome insert.
One to recommend.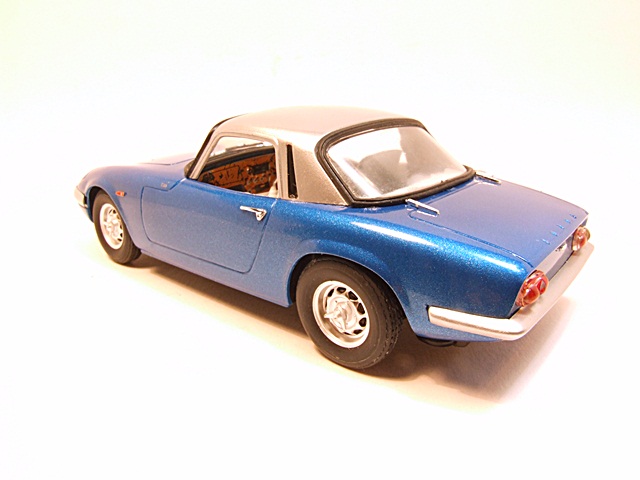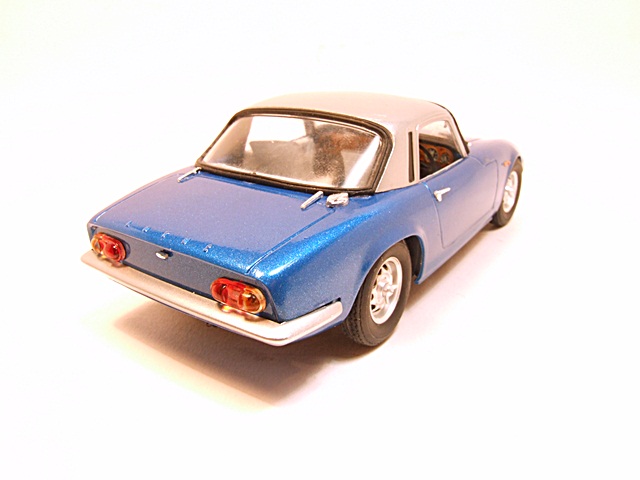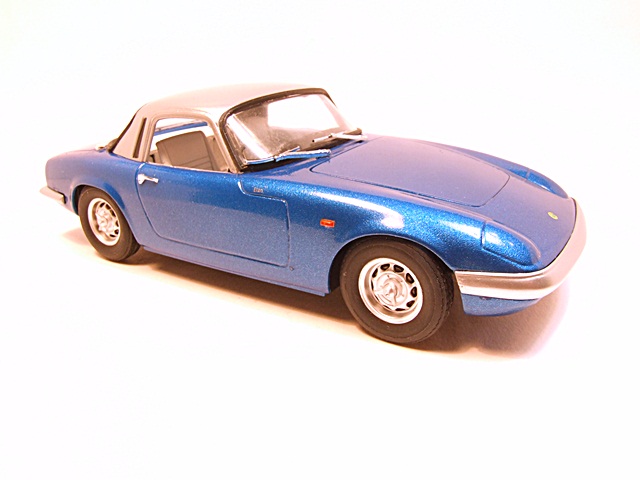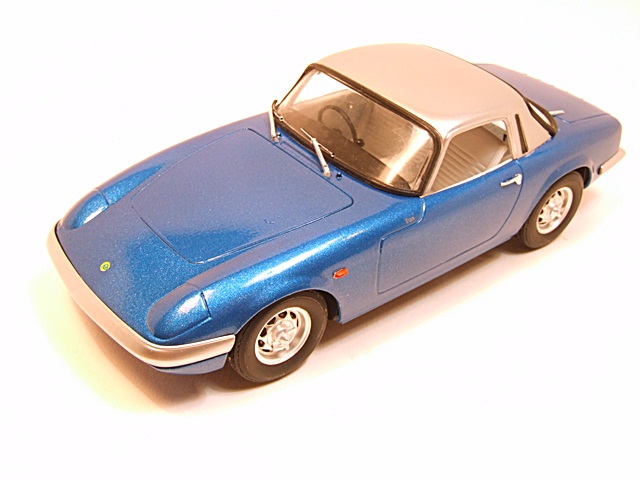 _________________
Al.
"
Success always demands a greater effort."
 Winston Churchill
"Success is failure turned inside out"  Unknown