I didn't set out to do a 24 hour build but in the end it was completed in just 23 hours.!!!
It's an old 'motorised' Tamiya kit and the body is stamped as 1982, although the box has a disclaimer sticker saying that the motor is not included, so I guess it's a re-issue in original packaging.
Very basic kit, all I added was the aerial and some 'highlight' painting to the basic interior.
The chassis is of the 'everything molded in' type so was simply sprayed satin black.
For the guys over the pond this version of the Turbo 5 had a 1.4 litre (85 cid) 2 valve, 4 cylinder, inline', mid engine/tranny configuration, (Hence no back seats) with a Garrett T2 Turbo producing around 115bhp. 0-60 in 7.7 seconds.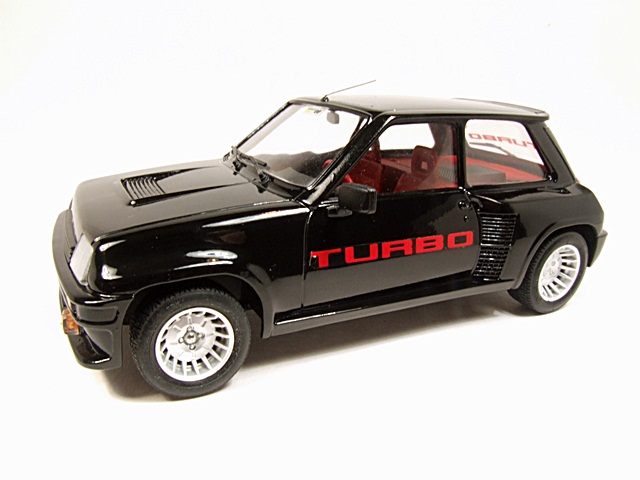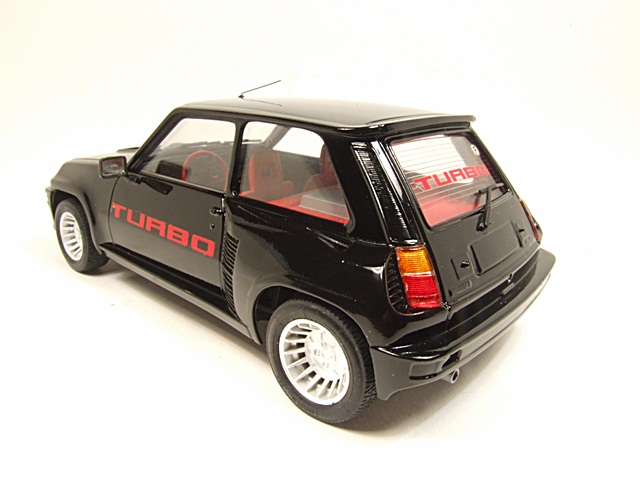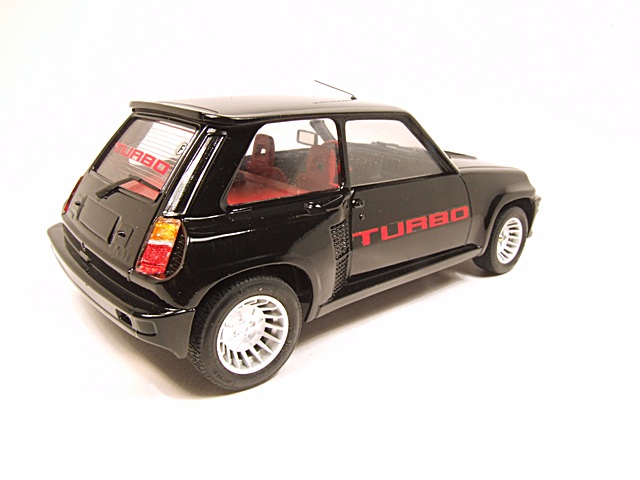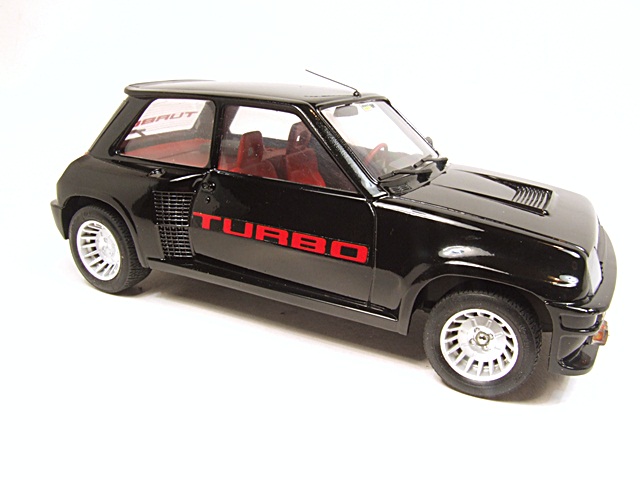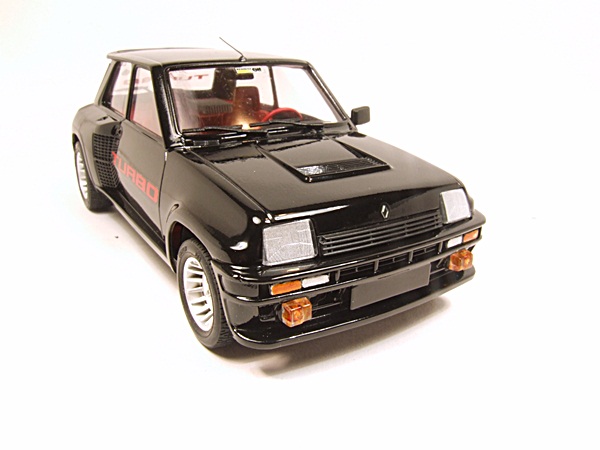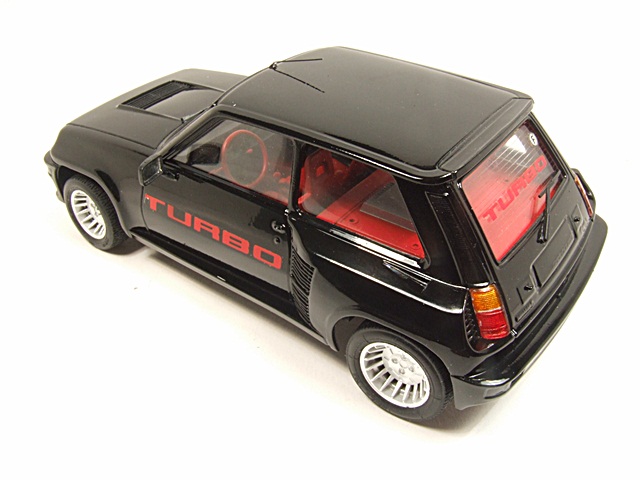 _________________
Al.
"
Success always demands a greater effort."
 Winston Churchill
"Success is failure turned inside out"  Unknown