Managed to finish the Olds early this morning.  It has a couple of problems and will not be a contest model, but will look good sitting on the shelf.  I'm reasonably happy with the final outcome.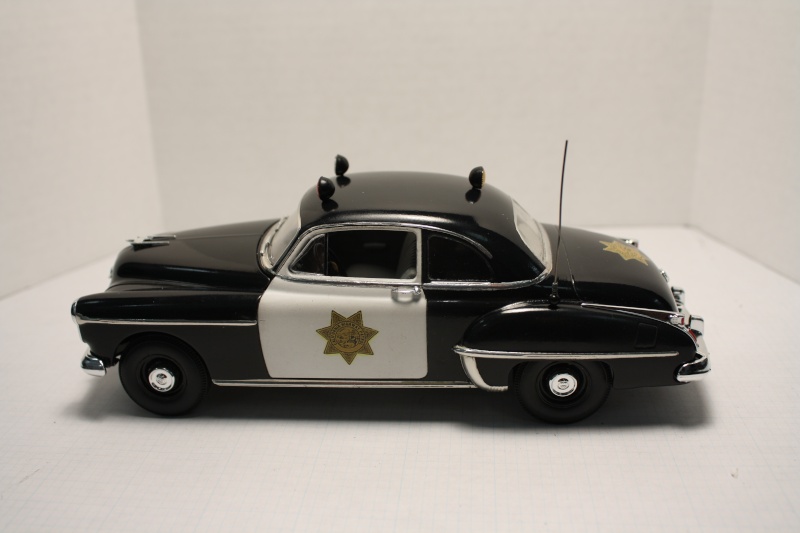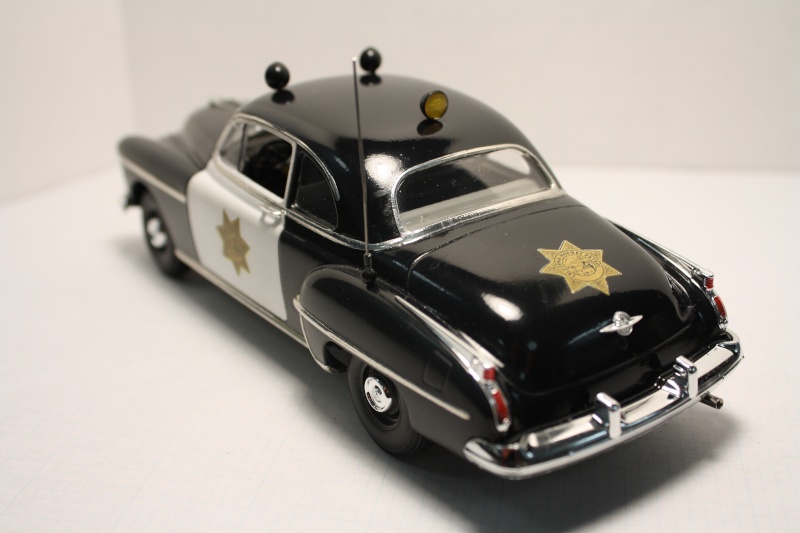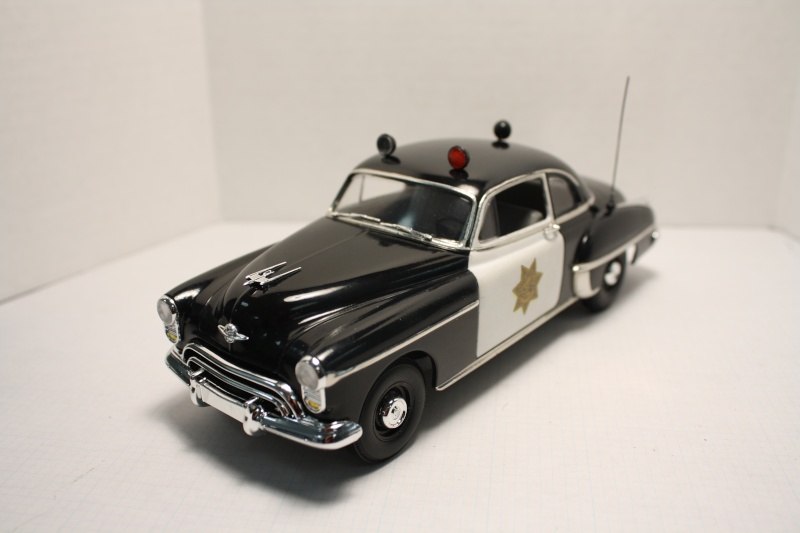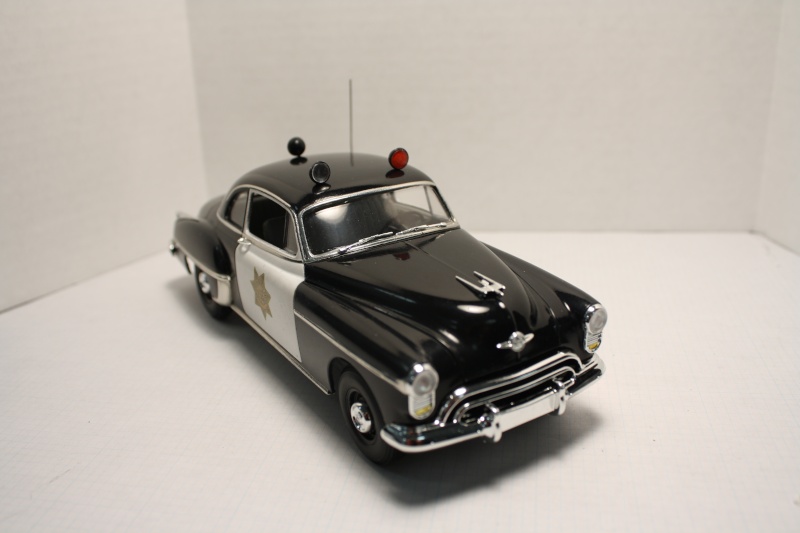 This is it for CHP for a while. Got to get back on Frenchie's. As always, comments, questions, suggestions, criticism and friendly ridicule welcome.

_________________
John Johnson

"My second childhood is so much more fun than my first."