Six gorgeous Gloucester Old Spot piglets. Just weaned two days ago. Two and a half for Justine and I and two and a half for John and his wife.!!!
The sixth will be raised to maturity to breed from. With 12/15 piglets per litter at £50 per pop, it's worth doing.
Apple sauce anyone???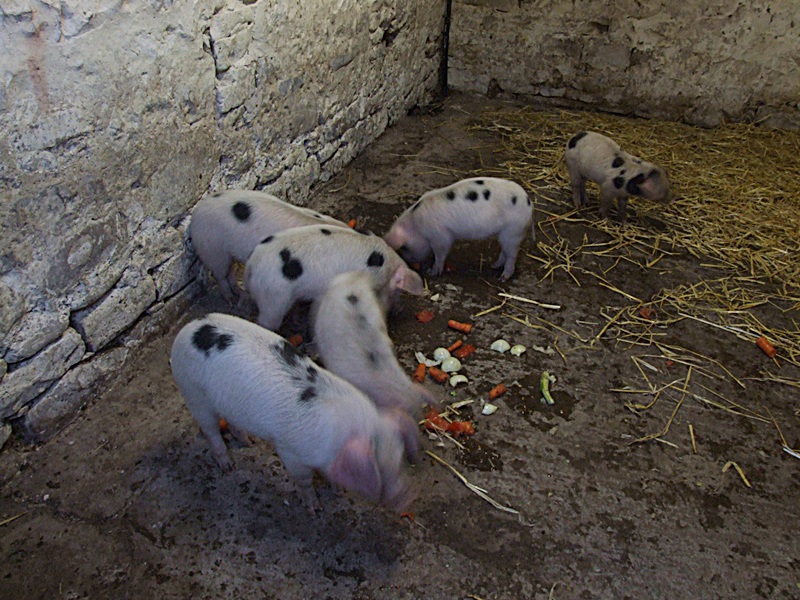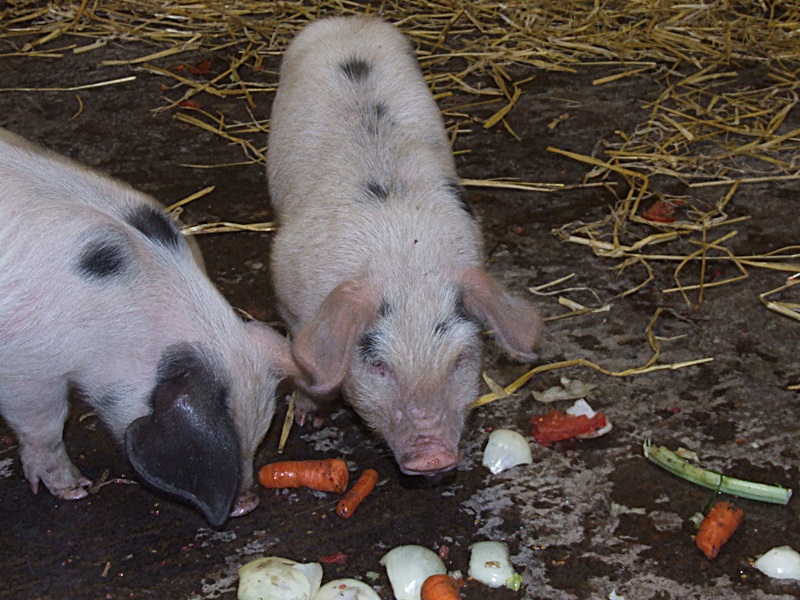 Sorry for the rushed photos. better ones in a day or so.
_________________
Al.
"
Success always demands a greater effort."
 Winston Churchill
"Success is failure turned inside out"  Unknown