Interesting site John. Thanks for posting. Love the Raceabout T.
Buck, the Model Y was a British Ford built between 32 and 37. Built in Britain and also under license in Germany and France. Not as popular as the Austin Seven with just 175,000 built, which makes it as rare as rocky horse do da to-day.
Although it wasn't commonplace when I was teenager, there were still some around. Can't remember when I last saw one, even in museums and shows.
It's a shame it was never kitted.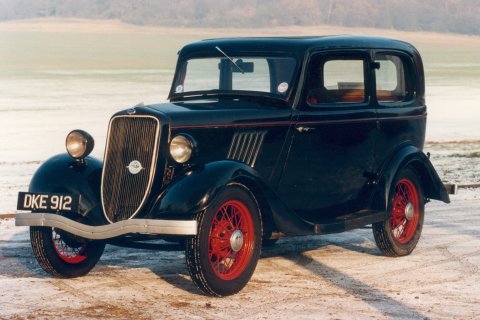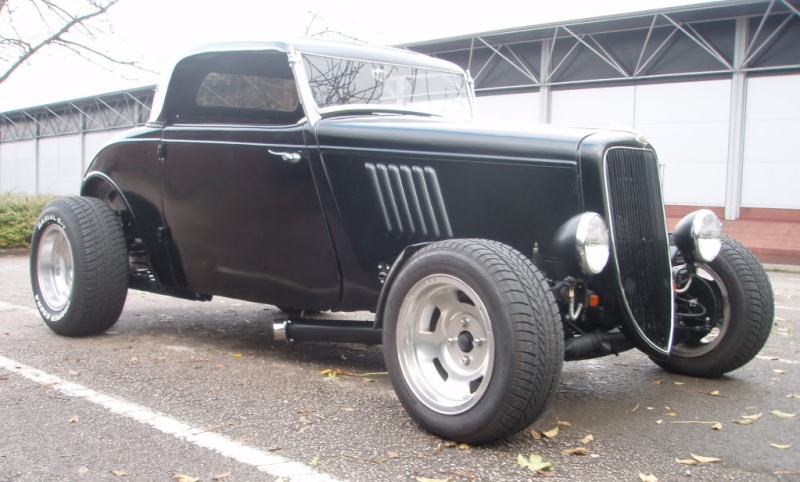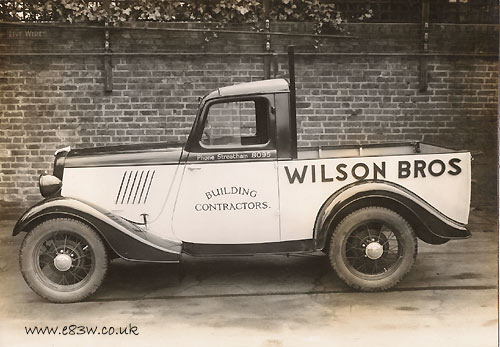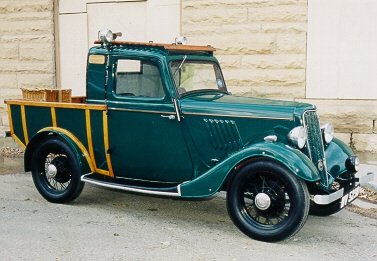 Thanks for invoking the memory John.  
_________________
Al.
"
Success always demands a greater effort."
 Winston Churchill
"Success is failure turned inside out"  Unknown